Learn, Build, Certify & Earn!
Online learning, earning, certifications & professional trainings all in one place. Join us now and be a certified FinkTank!
Learning the Industrial Standard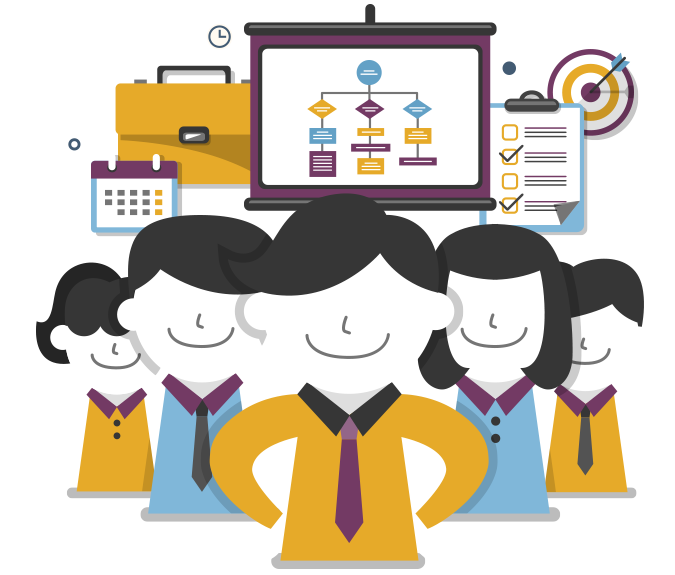 At FinkTanks each & every professional training is crafted with due care of best practices & industrial standards. Get trained by the best out there. Things change, you are liking where everyone else is pinning, standards grow old & new inventions make your work easier than ever. At FinkTanks we keep our content fresh so that no one falls behind.
Earn Online in Pakistan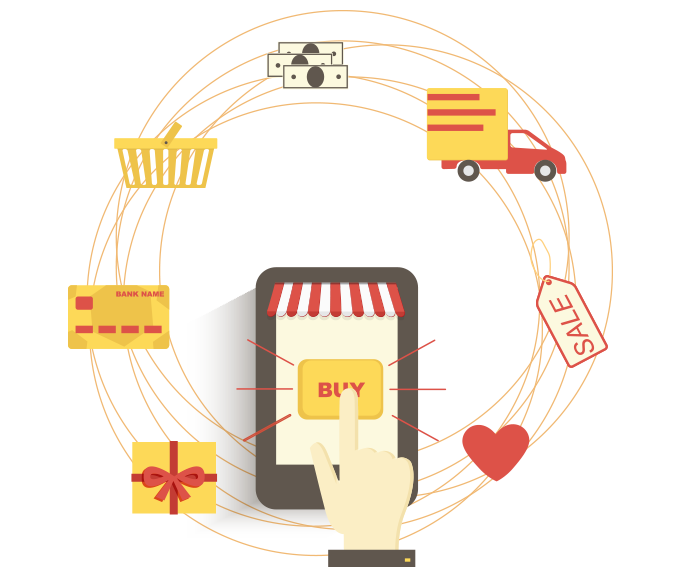 Most of the online Entrepreneurs focus over two things, telling how great they are or teaching some great technical knowledge. We at FinkTanks will not only cover the Inspirational stories but will make you learn how to earn online in Pakistan through valid Online Business trainings. Getting excited already?.
Get Certified & Improve Portfolio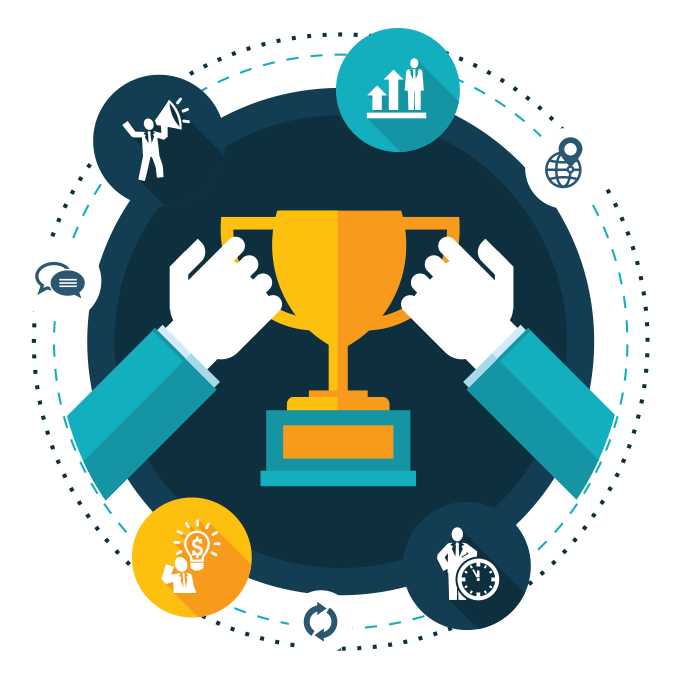 The process is simple, you get trained by a professional through a Training course. After completion of the course you get a registration slip for your exam, at a particular date you visit UET Lahore to take the test. After that results are announced & everyone who passes gets a certificate relevant to the course which is certified by FinkTanks. This gives your portfolio a major uplift.
Learn Skills Even with no Degree

Even if you have no degree in relevant fields our courses will help you in growing a skill set which can get you a job on behalf of your work, last but not the least right after learning from us you can just go out their and start working on your own. Be self employed. There are numerous examples of our students who are making a good deal of fortune every month. Never too late to learn a skill or two! Join us now!
C'mon! You know we are kool. Sign Up FREE!